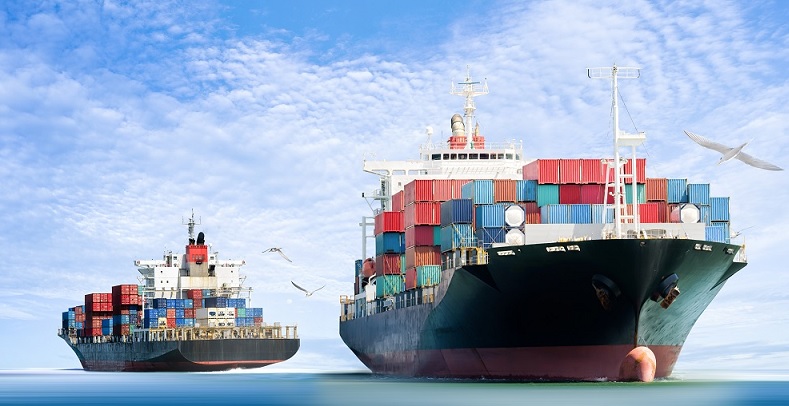 About the Commission
The California State Lands Commission protects the lands and resources entrusted to its care through balanced management, marine protection and pollution prevention, adaptation to climate change, and ensuring public access to these lands and waters for current and future generations
About the MISP
The Marine Invasive Species Program is designed to minimize the risk of nonindigenous species introductions into State waters from vessels. We strive to accomplish this goal through: the development, implementation, and enforcement of innovative vessel biofouling and ballast water management strategies and polices; the use of best available technology and peer reviewed science; and, partnerships with stakeholders to improve awareness of invasive species issues and assess program efficacy.
About the MISP Web App
This Web App is interactive and walks the user through the process of submitting required ballast water and biofouling management reporting forms. Users will have access to previously submitted reports and the most up-to-date reporting form versions and features, making reporting fast and easy.
Deployment Date: 07/21/2018 01:00 PM